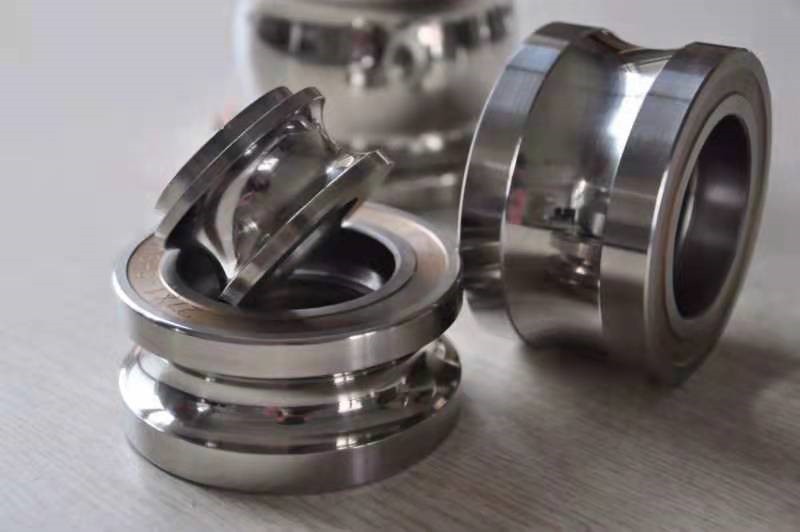 Pipe Mill Rolls: Pipe Mill Rolls
Rolls from China is a good solution for you to bring investment cost down. But do need to be careful to select good manufacturer. We selected Shandong Hongmin to be our partner for any kinds of Roll especially for Pipe Mill Roll. Shandon Hongmin is very reliable and provide very good quality of Rolls with fully technical support and design.
Our suugestion! Cr12Mo1V1 is the best material to make Pipe Mill Rolls but Cr12MoV is an option just slightly lower tooling life if compare with Cr12Mo1V1. But if you really have limited on cost we do suggest to go with Cr12 which accepatable and resonable.